Complete the form below to be contacted by a customer service representative, typically within 2 business days of your request.
Specialists in the Manufacturing of High-Quality Plastic Products Including
Plastic Bottles
HDPE Bottles
PET Bottles
Spray Bottles
Custom and Specialty Solutions
Downspouts
Fence Balusters
Gutter Elbows
Rain Spouts
Vinyl Fence Caps
Wholesale Bottles
Plastic Containers
Plastic Packaging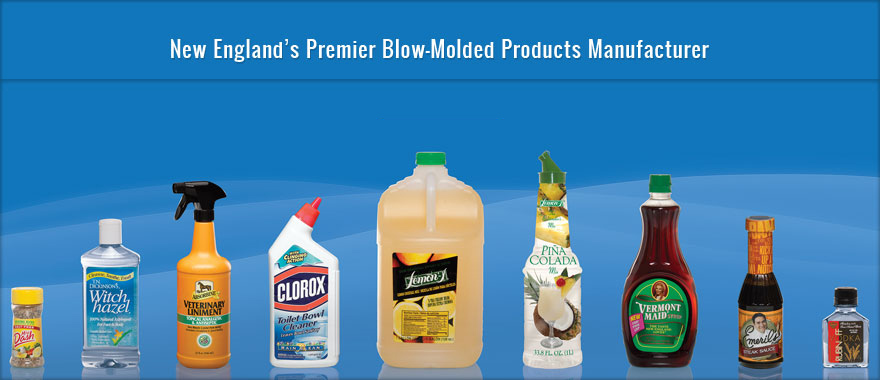 Since 1983, Meredith-Springfield has been a leader in identifying trends and market niches in the plastics industry. Our company has been successful in manufacturing unique plastic items such as candle containers, spice bottles, liquor & mixer bottles and freezer packs. A preferred solutions provider of custom blow-molded products for national brands like Reebok, Clairol, Clorox, Elizabeth Arden, Gillette, Johnson & Johnson, Kraft and PepsiCo, Meredith-Springfield is poised and ready to tackle your unique project and product needs.
We provide hassle-free support services, including product concept, commercialization and on-time delivery for "outside the box" products. Contact Meredith-Springfield today to discuss production of test-market quantities of custom blow-molded prototype samples for Research and Development, production runs, mold reviews and precise execution of innovative concepts. No Hassles. No Surprises. No Complications. Only Solutions.