Complete the form below to be contacted by a customer service representative, typically within 2 business days of your request.
Specialists in the Manufacturing of High-Quality Plastic Products Including
Plastic Bottles
HDPE Bottles
PET Bottles
Spray Bottles
Medical Bottles
Food & Beverage Bottles
Personal Care Bottles
Cold Chain Bottles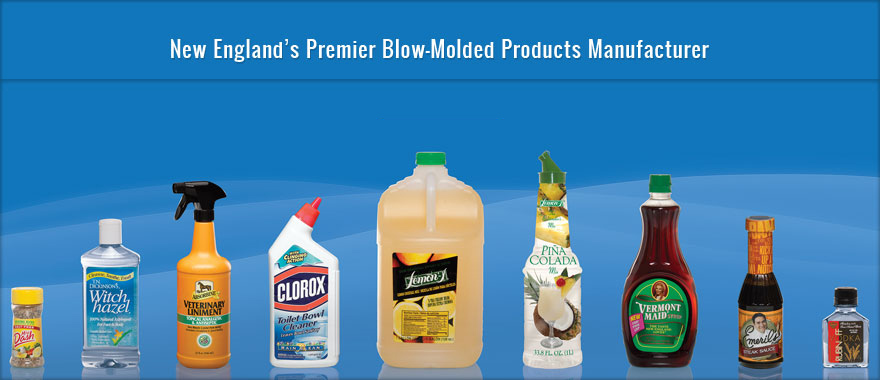 Unlike many in the industry that work with stock molds, we work primarily with privately-owned custom molds, ensuring the ability to create products unique to your company and brand. Whether you require a prototype, long- or short-run, we never shy away from a challenge, and instead are poised and ready to deliver a custom solution.
We provide hassle-free support services, including product concept, commercialization and on-time delivery for "outside the box" products. Contact us today to get started.