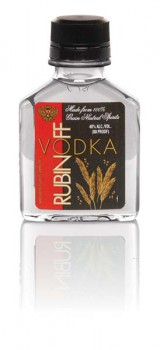 Are you looking for a plastic product manufacturer that can create unique hollow articles, plastic display bottles, customized plastic bottles, specialty bottles and engineered plastic parts? Look no further. We at Meredith-Springfield in Ludlow, MA specialize in making unique, irregularly shaped, "outside the box" plastic articles. Whether your product is completely whimsical or requires highly technical and scientific application, we can manufacture it for you.
Creating Unique Plastic Items
Our company has been successful in manufacturing unique plastic items such as candle containers, spice bottles, liquor & mixer bottles and freezer packs. We provide hassle-free support services, including product concept, commercialization and on-time delivery for "outside the box" products. This makes us New England's premier plastics manufacturer.
Schedule an Appointment
Call us to schedule an appointment if you need an "outside the box" plastic products manufacturer.